Looking for a refreshing, delicious, and healthy treat during your stay in O'ahu?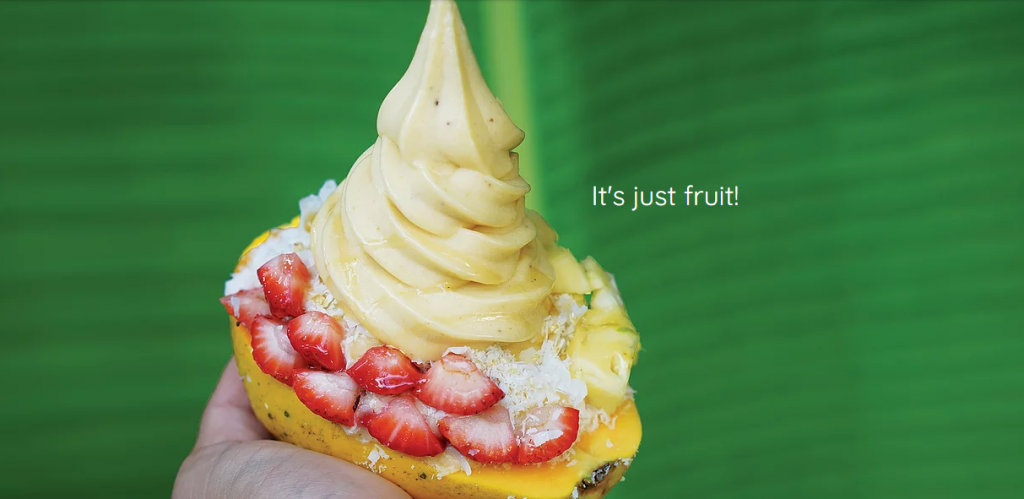 Banan Hawaii has been making waves in the flavorful world of soft serve since 2014. Fresh off a successful food truck launch and kickstarter campaign, High school friends Zak, Matt, and Luke founded the natural soft-serve with the goal to "Offer the world an eating experience that can be lighthearted and playful while also inspiring and profound." Their yogurt creations are made from locally grown bananas, and since it's dairy-free, many see it as a "guilt-free dessert" with freash, health conscious, tasty toppings. 
Banan currently goes through anywhere between 4000-6000 pounds of bananas per week, all of which are grown on the islands at Sugarland Farms in Kunia. Papayas are usually from Moloka'I from Kumu farms. Pineapples are form Maui.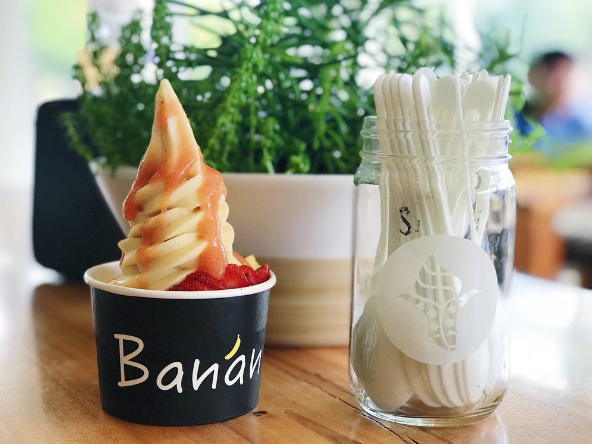 Banan often uses macadamia nuts, honey, liliko'i, ginger, turmeric, mint, and other flavors that are grown within the islands.
The Banan Waikiki Beach Shack is a local favorite. Grab your soft serve and stroll to the beach to enjoy your snack on a sunny afternoon.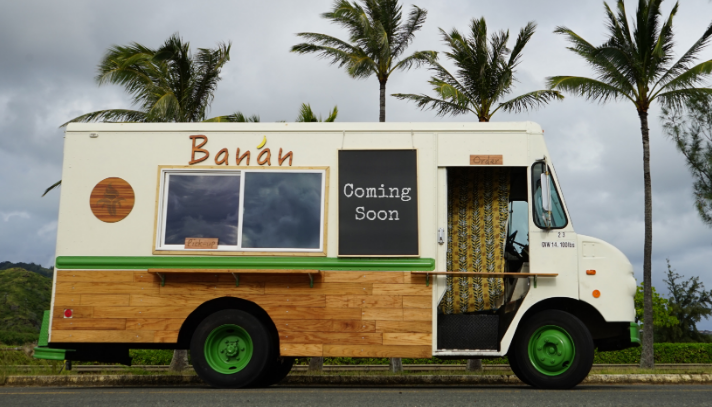 Banan has a few fun projects in the works for 2019; they've just launched an event truck and are building out a new shop in Kailua that they're excited to open this summer. They're also working with banana expert and enthusiast, Gabe Sachter-Smith of Counter Culture Organic Farms, who is growing a variety of banana that's normally not commercially available that will be landing on Banan menus in about 9-12 months.
Find out more about Banan and their 4 O'ahu locations by following this link.