Oahu Vacation Concierge Services
More than a vacation rental
While many guests dream of doing nothing more than sitting on the sand with a book and a frosty cocktail, should the urge arise to do something more, we're here to help. We offer a variety of services and opportunities to make your visit all the more memorable.
Activity Booking Simplified
We have teamed up with FareHarbor and some of the best businesses on Oahu to offer a simple and easy to use way for you to book all of your vacation activities through Moana Blu. Don't waste your time searching the internet for recommendations, these businesses know the Moana Blu Collection and provide one of a kind experiences to our vacation rentals. We work with different companies on different parts of Oahu, so please visit this link if you are staying near Kailua or Honolulu, and this link if you are staying on the North Shore.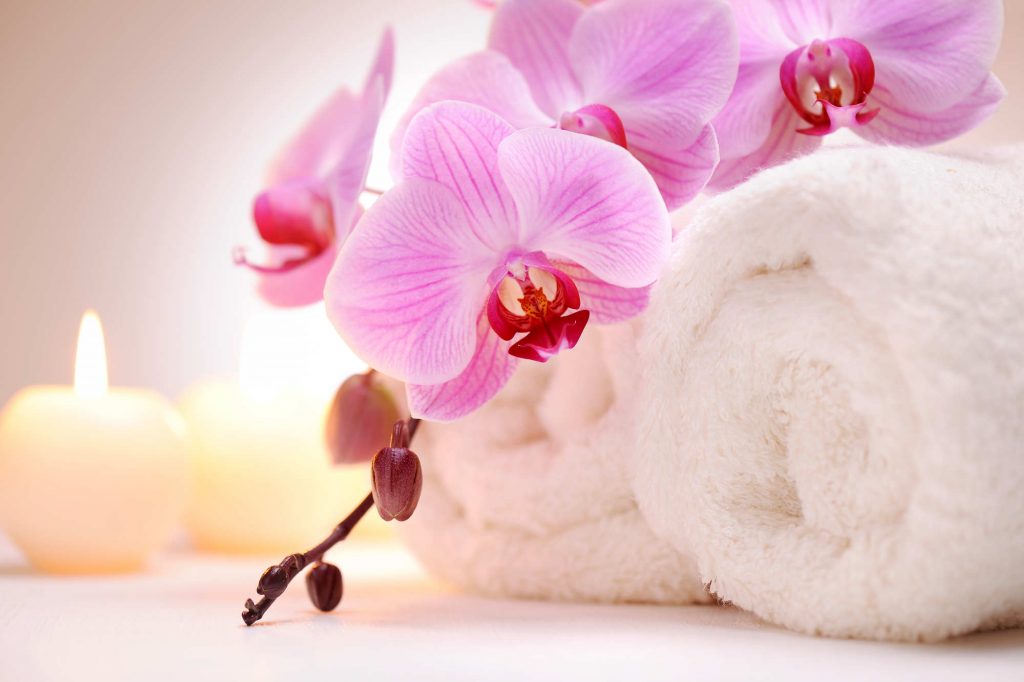 We are pleased to offer the services of some of Oahu's finest massage therapists. Please let us know if you would like to schedule a private, in-house massage. Choose from a variety of massage styles including traditional Hawaiian Lomi Lomi or Thai yoga massage.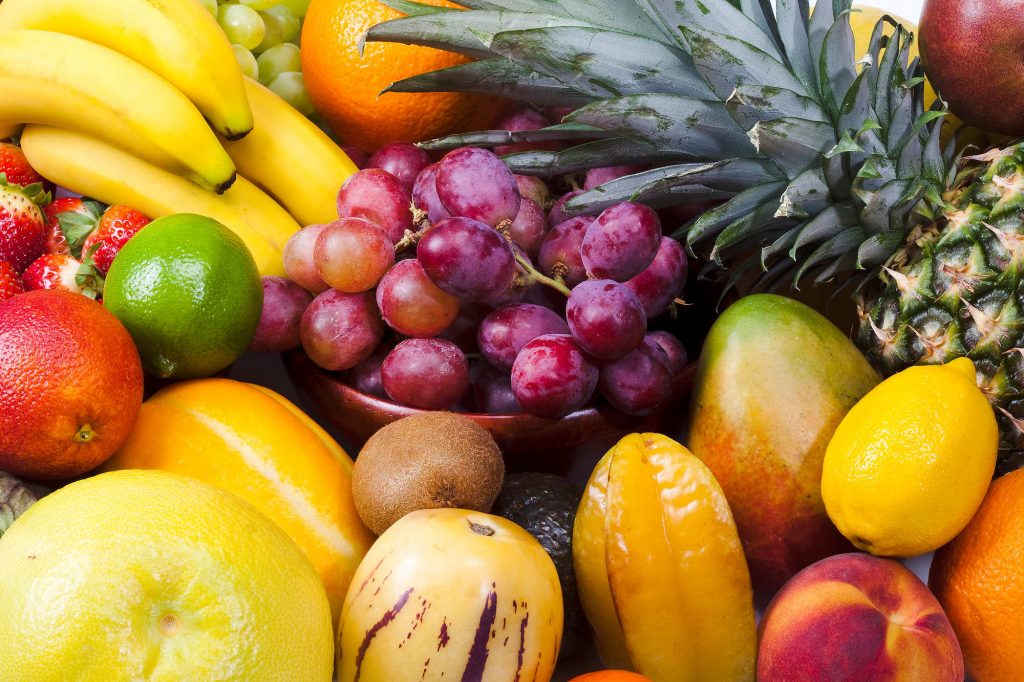 Don't waste any of your precious vacation time grocery shopping. Check in to a fully stocked kitchen and head straight to the beach. For the ultimate in culinary luxury, consider a highly trained local chef specializing in farm to table gourmet meals featuring healthy, fresh and organic ingredients sourced from Hawaii's farms.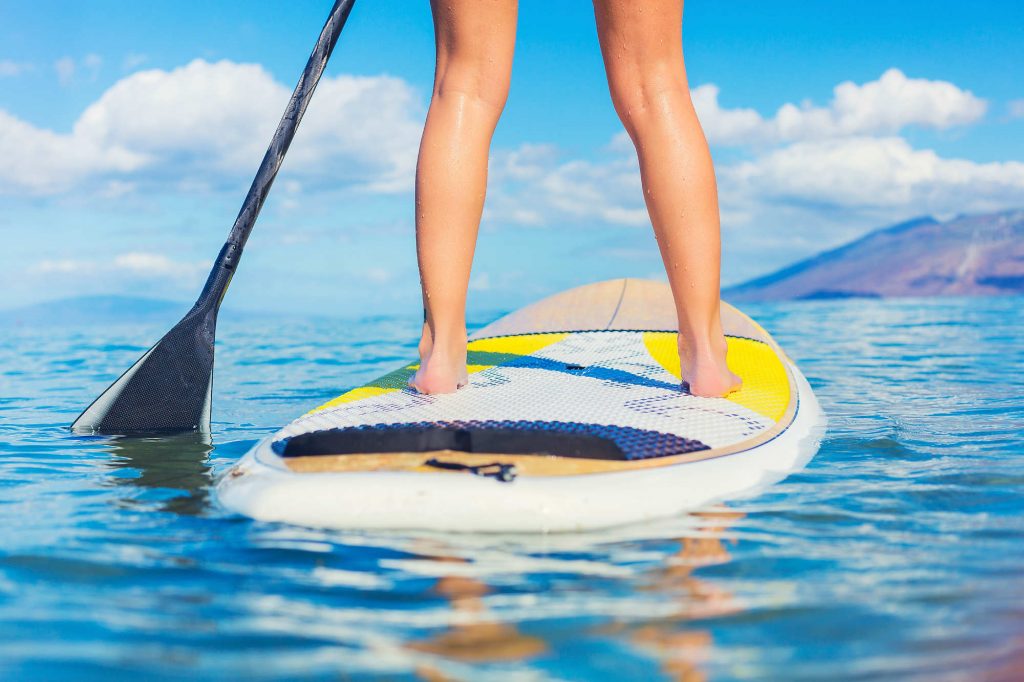 For adventures on land and off, we offer a range of equipment rentals for novices and experts alike.
Kayaks
Surf Boards
Bicycles
Baby Equipment
Paddle Boards
Snorkeling Equipment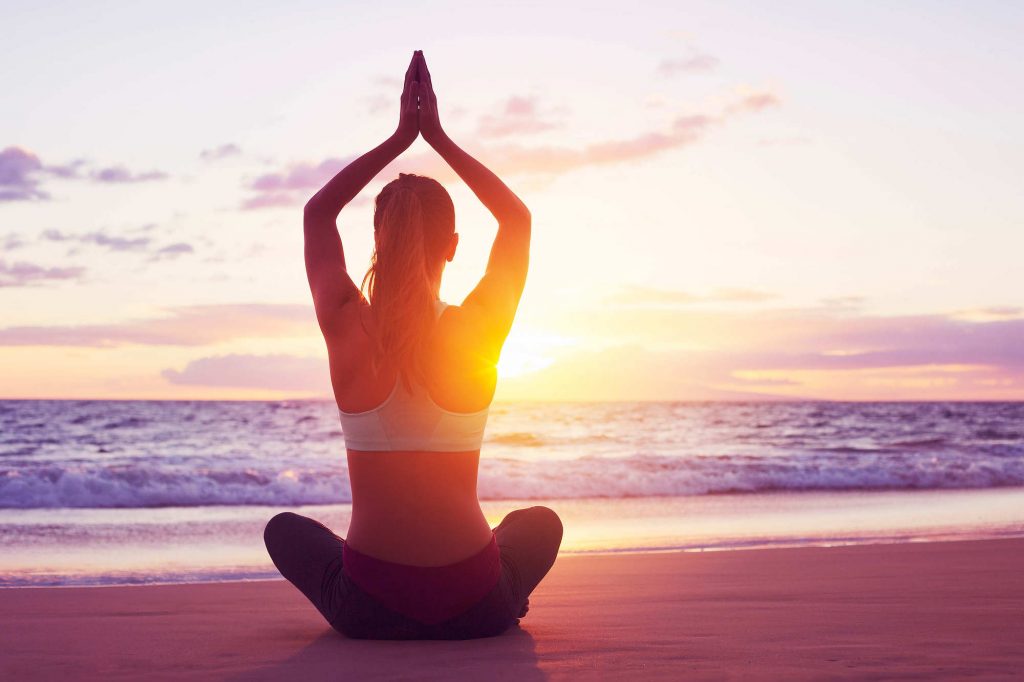 For added fun and serenity, we provide a host of other services. Simply let us know your interests and we'll be happy to provide.
Housekeeping
Babysitting
Family Photos
Yoga Instruction
Hula Lessons
Private Yacht Tours
Private Art Lessons
Deep Sea Fishing Tours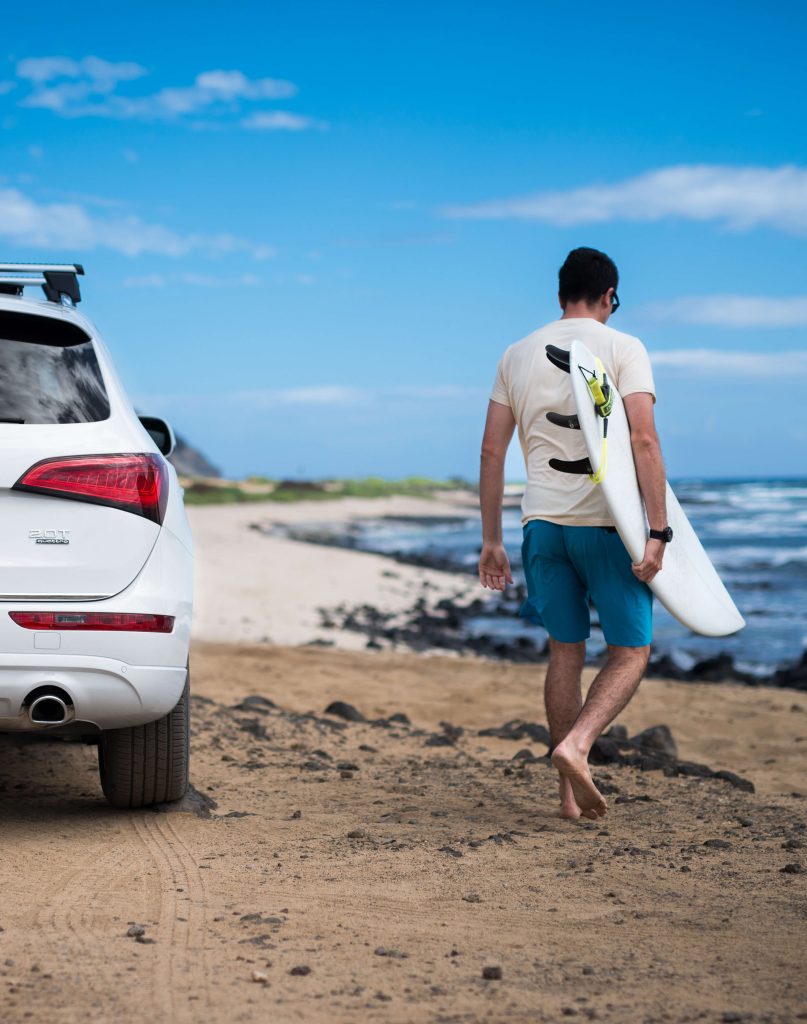 If you'd like to explore the many wonders of Oahu, we can help you do it in style. Let us know which rental packages you would be most interested in.
For quick runs into town or loading up the beach toys for a day away, we offer a variety of minivans and SUVs.
For exploring in comfort, we can arrange a luxury vehicle rental, including vehicles from Maserati, Bentley, Ferrari, and Range Rover.
If you yearn to feel the tropical wind in your hair, we can provide rentals including Harley-Davidson.

LUXURY BEACHFRONT VACATION RENTALS
600 Puuloa Road
Honolulu, Hawaii 96819
Phone: (808) 791-3784
Fax: (808) 564-0073
©2017 Moana Blu
All Rights Reserved